August 11, 2017

Comments:

0

Posted by:

wigsathome
Whether you're experiencing hair loss due to cancer or alopecia, getting used to wearing a wig can take some time. A few common questions clients often ask us are: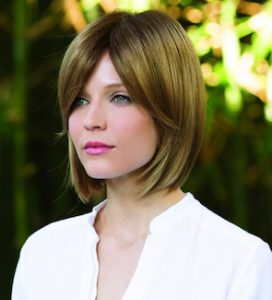 Will it be uncomfortable? No, not at all! It should fit snugly so that it doesn't feel like it's going to fall off, but not so tight that it gives you a headache.
Will it require a lot of care? It depends on the wig. We have more information on different types of wigs here. It's ultimately about how much maintenance you're willing to put into it.
Can you make me look like my old self? Absolutely! We have wigs in every color, style and length. When we visit you, we will bring a catalog, featuring many different options. Our gallery on our website also has a sample of some of the wigs we offer.
Will it look natural? It should look natural and make you feel good! Many of our clients love their wig. Often people mistake their wigs for their actual hairstyle. One of our clients told us that after she started wearing her wig, her oncologist thought she had received a makeover!
Why should I wear a wig? Dealing with hair loss can be stressful for many people, so having an option to wear a wig that looks good helps many of our clients feel better about themselves. You can find some pointers about purchasing a wig here.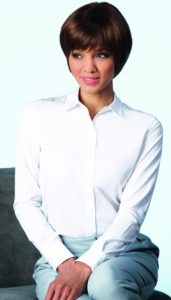 If you would like to book an appointment with us or have questions or comments, feel free to reach out to us. You can contact Wigs at Home through our website, by email at [email protected] or by phone at: (347) 218-1751.