The best human hair wigs for women's alopecia & human hair eyebrows.
We carry a full line of human hair wigs that are made exclusively with scalp sensitivity in mind. We also carry partial hair pieces that cover certain areas of the scalp for partial hair loss. We use Remy hair and European hair depending on your budget. We also can create beautiful custom made wigs.
Our Dimples human hair eyebrows are for Alopecia, medical, and fashion. Each pair lasts from 4-5 months with proper care all natural hair individually injected into a PC base. Use our water soluble adhesive for a 1-4 day bond.
YOUR SATISFACTION IS GUARANTEED
Remy hair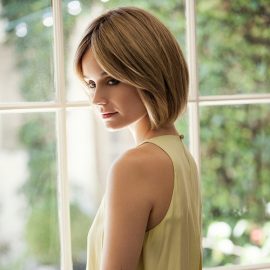 Silver-European hair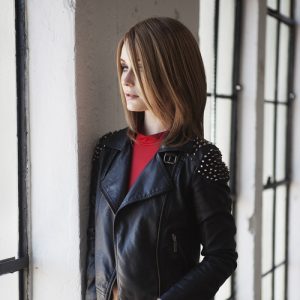 Virgin European hair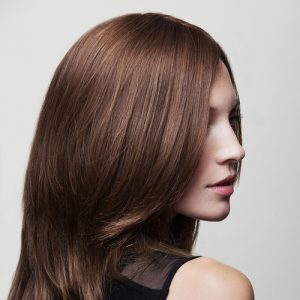 Set up a consultation or call us today.